Empowering the next generation of innovators with new skills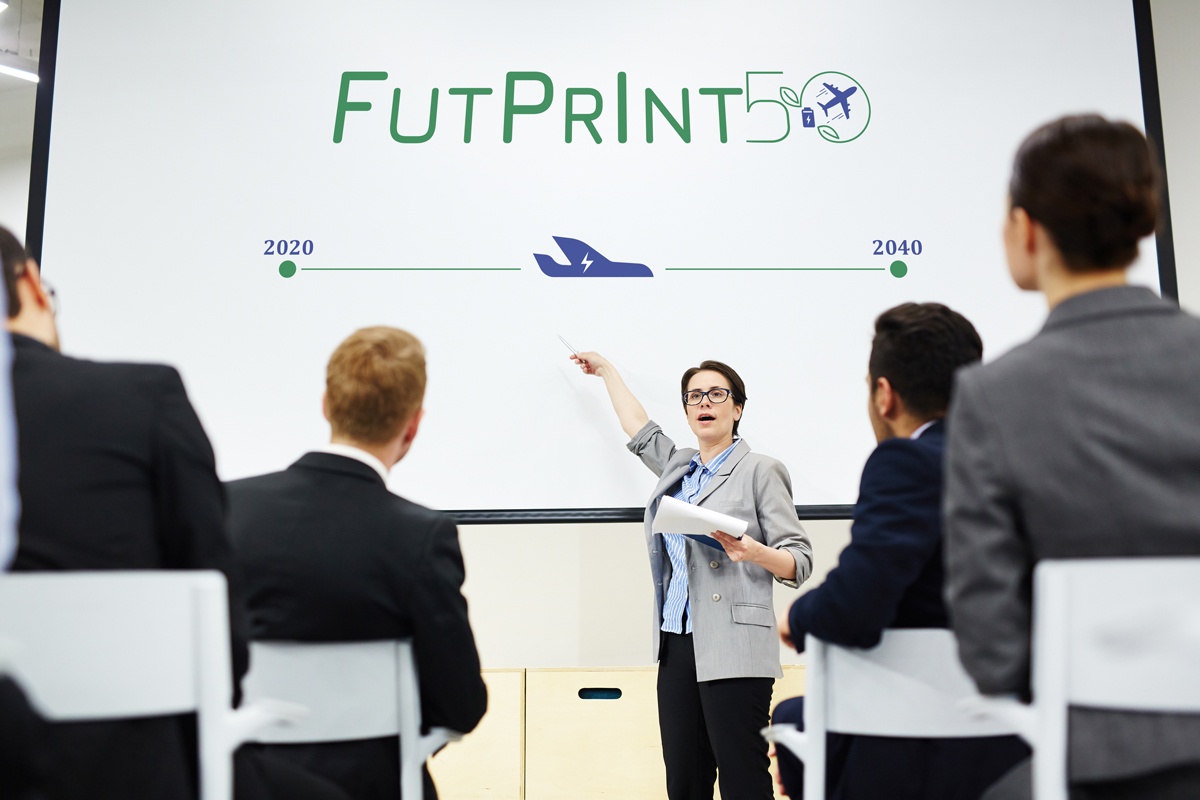 The engineers of the future are given the opportunity to perform Bachelor/Master/PhD theses on key topics identified within the project under the supervision of university professors and the mentoring of FᴜᴛPʀIɴᴛ50 partners. Interaction with FᴜᴛPʀIɴᴛ50 leading researchers and industry experts, knowledge and ideas exchange will be achieved via web conferences, continuous professional development courses, seminars and physical workshops.

FᴜᴛPʀIɴᴛ50 aims at fostering a strong network of graduate and postgraduate students, post-doctoral researchers, and young engineers interested in the hybrid-electric topic. Apart from that the project team is particularly proud to share new scientific knowledge and skills that are aligned with the future needs of the aviation industry.