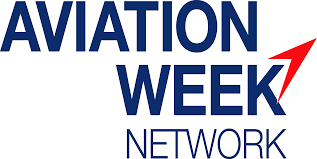 A very interesting article dedicated to the innovative initiative of FᴜᴛPʀIɴᴛ50 was included in Aviation Week on February 2020 under the title "Europe Launches Research Into Hybrid-Electric 50-Seater".
"...In addition to reducing aviation emissions, a hybrid-electric 50-seater with lower operating costs than current regional aircraft could open up new point-to-point connections between smaller cities at lower infrastructure costs than rail or road transportation, the project team says".
For the entire article, please visit here.
Enjoy the reading!