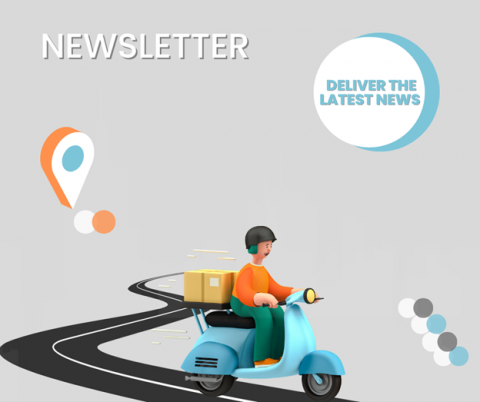 The last issue for 2022 of the quarterly e-newsletter of the European Aeronautics Science Network has just been released, covering interesting topics relevant to the aeronautics community. Among other aviation highlights, it points out the latest news and current progress of the FᴜᴛPʀIɴᴛ50 project.
Read on to hear more here!
We hope you enjoy it!