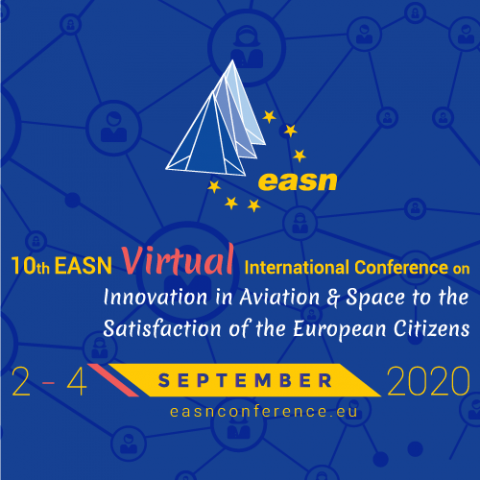 Undoubtedly, the pandemic has hit our past habits particularly hard with the large scale social gatherings being at the front row. No need to say that scientific gatherings such as conferences and workshops could not constitute an exception. In this frame, this year the well-known EASN International Conference went fully virtual for its 10th edition that was dedicated to "Innovation in Aviation & Space to the Satisfaction of the European Citizens".
FᴜᴛPʀIɴᴛ50 was delighted to participate in this year's virtual conference with a project related session that was held on the 2nd of September, 2020 from 11:00 CET to 18:30 CET. Project researchers made several presentations, through which an overview of the project was given to the attendees who were also presented with exciting insights from the hybrid-electric flight field.
The FᴜᴛPʀIɴᴛ50 team of researchers would like to take this opportunity to thank all participants for attending our session and fuelling fruitful discussions.