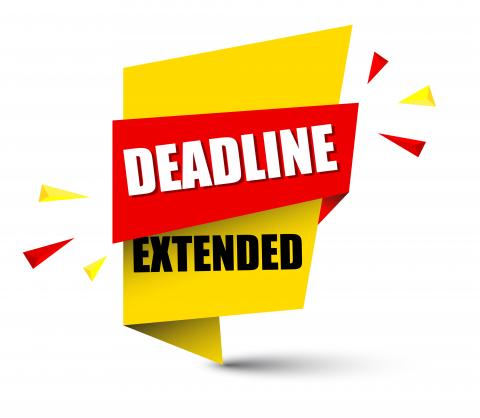 The deadline for registration for the FᴜᴛPʀIɴᴛ50 Aircraft Design Challenge 2022 has been extended until April 1, 2022. The official launch of the contest will take place on the 5th of April 2022 while the short course series will also begin in April 2022 according to the original schedule.

All participants must be full-time MSc. students at a university, college or university of applied sciences. Although group registration of up to five students is highly-recommended, individual candidates interested in joining with his/her supervisor, are more than welcome too and the FᴜᴛPʀIɴᴛ50 will assist them to extend their team with other persons who have been registered.
We are looking forward to seeing you online soon!
More information:
For more information, please visit here. 
For questions, please contact info@futprint50.eu