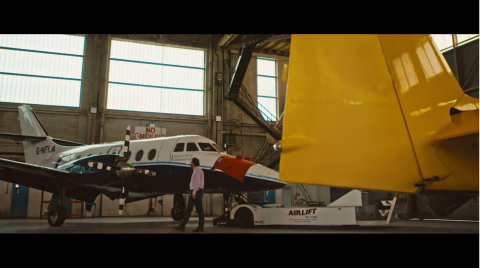 Our project partner EMBRAER S.A. has produced a wonderful video that gives a glimpse into the exciting journey of the FᴜᴛPʀIɴᴛ50 Project and its team of researchers towards a greener aviation in the future.
"Aviation has to become more sustainable and what we are trying to achieve in FᴜᴛPʀIɴᴛ50 is to prepare the grounds for a hybrid-electric 50 seat aircraft" explains the project coordinator, Prof. A. Strohmayer.
Project leading researchers tackle questions such as, "What do you consider to be the greatest challenges towards an electric aviation? How will FᴜᴛPʀIɴᴛ50 advance the current state-of-the-art? What is its approach toward developing a 50-seater hybrid-electric aircraft?" and much more in an inspiring video!
Discover our full story and enjoy!